Mission Statement
Paramount Recovery Systems is dedicated to being a trusted partner by balancing profitability and compassion. We ensure the satisfaction of both our clients and their customers and strive to operate not only as a recovery agency but as an extension of their community.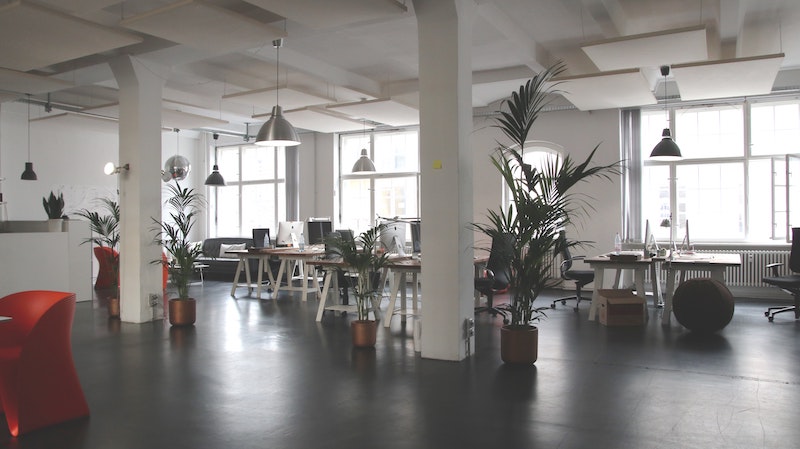 Vision Statement
Remaining relevant in an ever-evolving industry through the utilization of cutting-edge technology is what drives Paramount Recovery Systems to excel.
Purpose and Values
Since our inception, Paramount Recovery Systems has thrived as an innovative mind for our clients, an attentive ear for their consumers, and a helping hand for your staff.
The HEART of our organization is built upon:
- Honesty
- Ethics
- Amicability
- Respect
- Trust